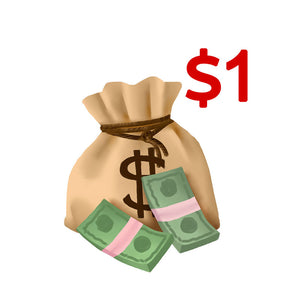 Some areas belongs to the out-of-range area specified by FedEx, FedEx express requires an additional fee: $26. This part of the fee will be collected by resione.com, and we will inform you before the order is sent.
Click here to check FedEx over-range areas
Please note that because FedEx has been updating out-of-range areas, the zip codes of some areas do not appear in the documents in the link above, and our staff will check them through the WeChat applet. If you do not see your zip code in the document, but customer service asks you for a fee of $26, you can check by consulting your local FedEx official phone number. Thank you.